🚀UNIGEAR NEW SLING BAG IS COMING SOON!
APPLY NOW FOR 100% CASH BACK REBATE
Available for the first 100 participants
Liquid error (templates/page.gem-28337242208-template line 16): product form must be given a product
Get Out There on Summer Vacation
Lighter, Smaller, Easier to Pack

It doesn't have to be a big bag. When you are in crowds and on packed public transportation, or walking through a crowded airport, a close-fit backpack is more convenient. The best sling bag for travel is easier to take on and off, and most importantly, offers quicker access to their contents.
Travel with Unigear sling backpack, just spin it around to your chest and you can take whatever you need from the main compartment. It features a laptop sleeve for a 13' laptop and plenty of room for quick-drying clothes to help you take care of business or entertain yourself while you're on the road!


Easier Organization for Daily Essentials
Two large zippered main compartment store snacks and a map or an extra layer; multifunctional interior sleeve lets you separate important items. Interior organizer and key clip help you keep it all tidy. A convenient pocket on the chest/shoulder strap accommodates a wide variety of phone sizes.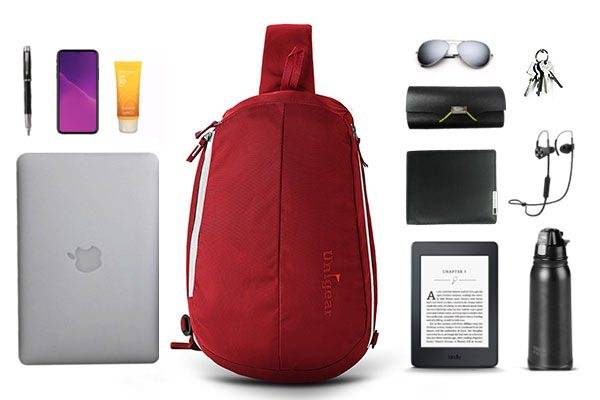 Flat and teardrop shape keeps the pack right behind your shoulders where it stays out of the way when you're moving through crowded streets and subway terminals.
Easy accessed without having to take it off—just quickly move from your back to your abdomen or chest and you can take whatever you need from the main compartment and the front accessory pocket keeps your smaller items within reach.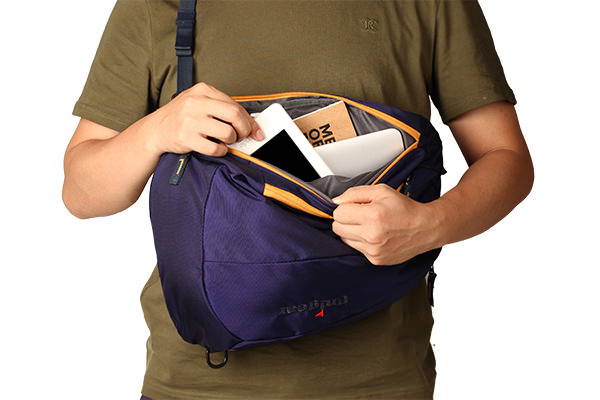 Comfortability and Durability

Highly breathable spacer-mesh pads the shoulder harness and back panel to wick moisture, dry quickly and increase ventilation and comfortability.

600D nylon with durable water repellent finish helps repel water to keep your belongings safe.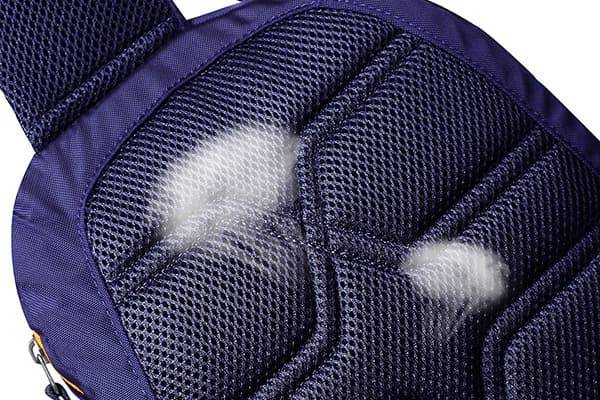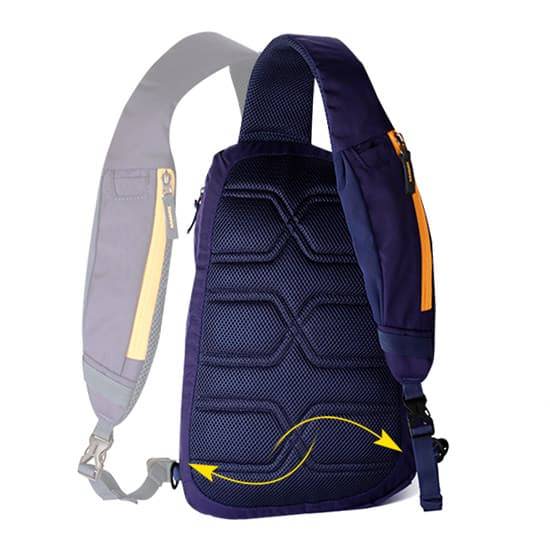 Reversable Shoulder Strap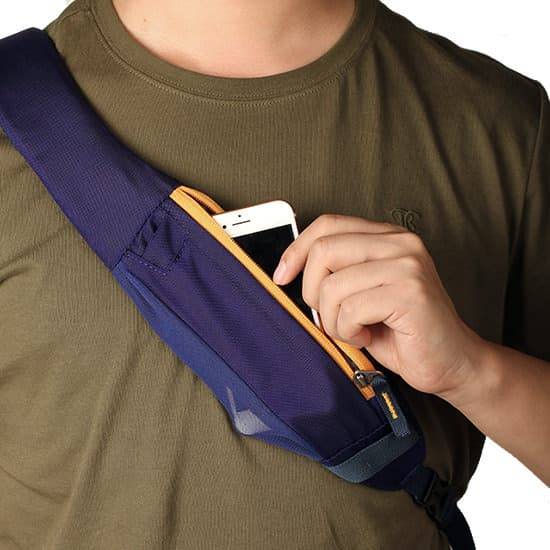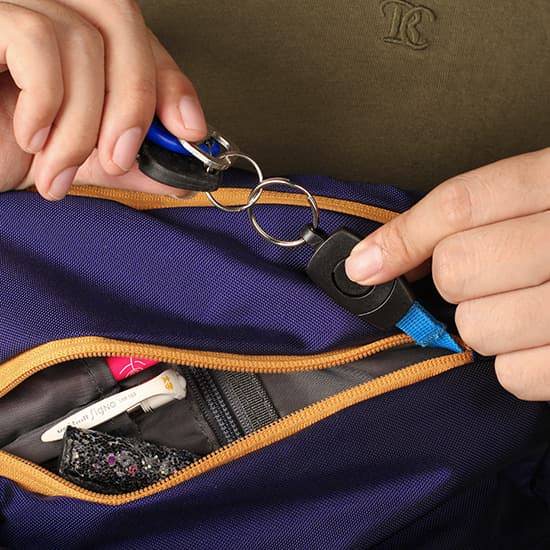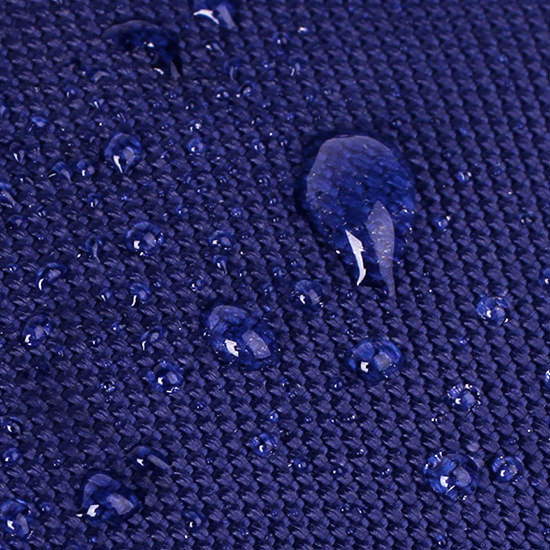 Sign up now to get a chance for 100% cash back on your first purchase of a Unigear New Sling Bag. Only available for the first 100 participants.
Once the sling bag has been launched, you will get a private key as the voucher to get 100% rebate for your Unigear New Sling Bag.
Purchase the bag and try it , share with us about your comments on the product, and also the Order ID, the private Key.
TA DA! Everything has been done! You will get 100% CASH BACK REBATE in 3 working days!
The campaign is running to reward users and get honest feedback of new product for further improvement.

You are only allowed to claim one Unigear new sling bag rebate for per account per address/household.

One key only can be used once to apply for one bag rebate. Please don't share the key with others.

Every key will be sent with a period of validity, please make sure to submit the information during the period to apply for a 100% rebate.

For participants who failed to gain the permission key, a code for 50% off will be sent for you to enjoy the bag with lowest price.