As the name implies, the best dry bag exactly what it sounds like. It is built to resist the water. It should shed light showers, light rain, and splashes, etc. In this short piece of article, we will tell you some tips for choosing the best dry bag backpack for you.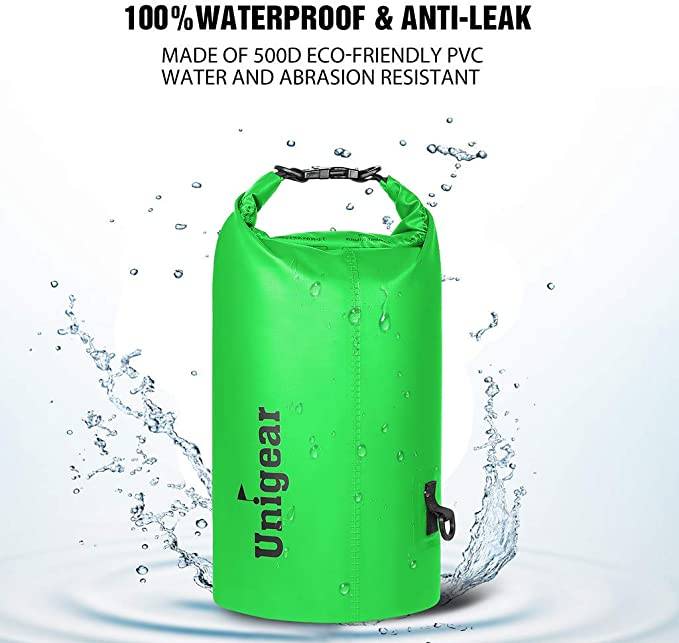 1.Always choose such a dry bag which contain a high-quality material
If you want to choose the best water resistant backpack, a quality material should always your first consideration. Your water resistant backpack will last longer if it has a high-quality material. The different parts of the backpack should be sewn together at a time. It increases the strength of the water resistant backpack.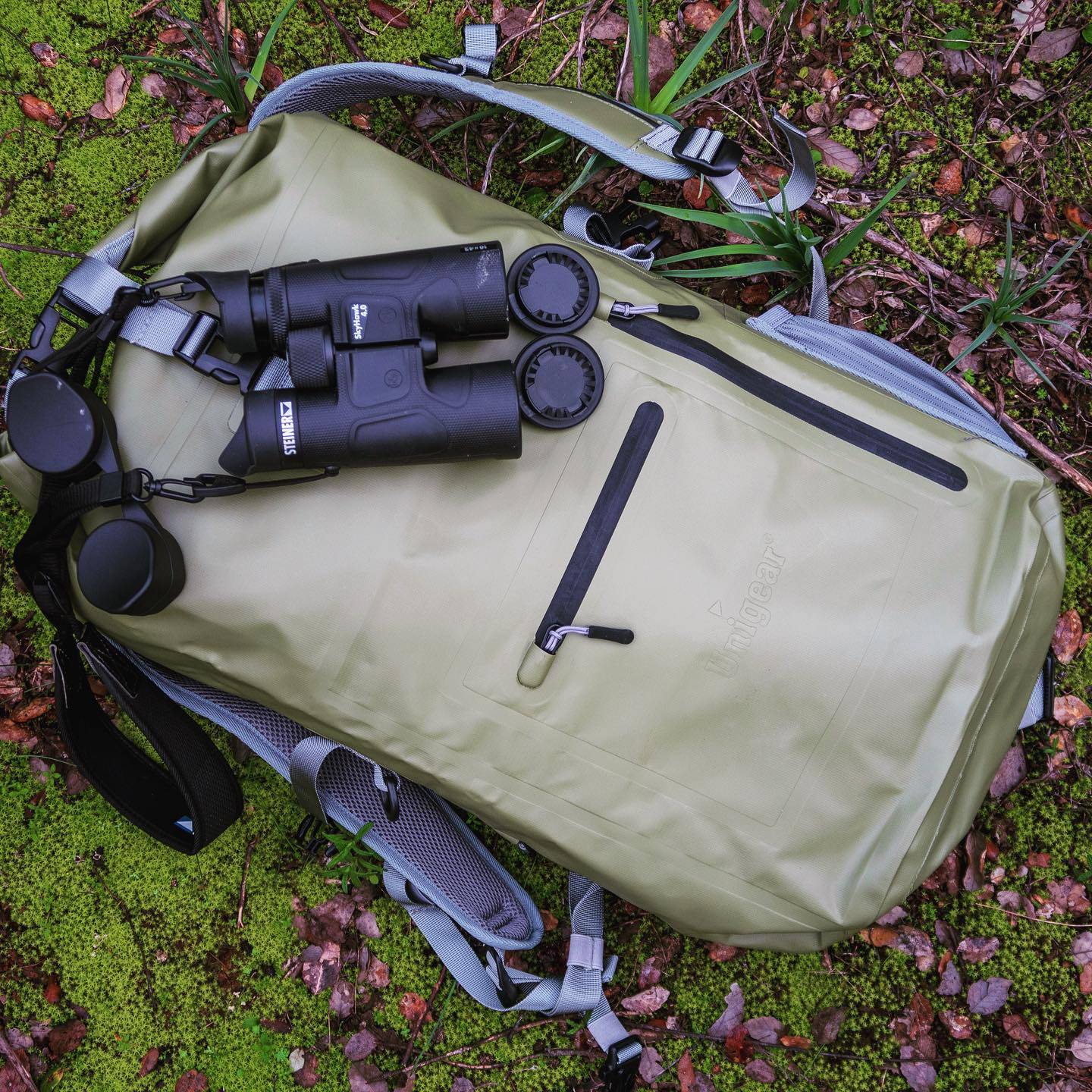 2.Always choose such a dry bag which has additional space for your electronic gadgets
This is a very important thing. When you are on a journey, you surely keep electronic gadgets with you such as mobiles and cameras. So, always choose such a water resistant backpack which has extra pouches for your electronic gadgets, because your gadgets are very expensive and can be destroyed by the water if not saved.

3.Always choose the size of dry bag, carefully and according to your need
The water resistant backpack is available in different sizes from 2L to 90L. You should select the size of the backpack according to your luggage and gear, which you want to keep in it. Different backpack sizes are available for you such as 5L, 10L, or 15L for the little number of stuff. 25L and 50L are large backpack sizes.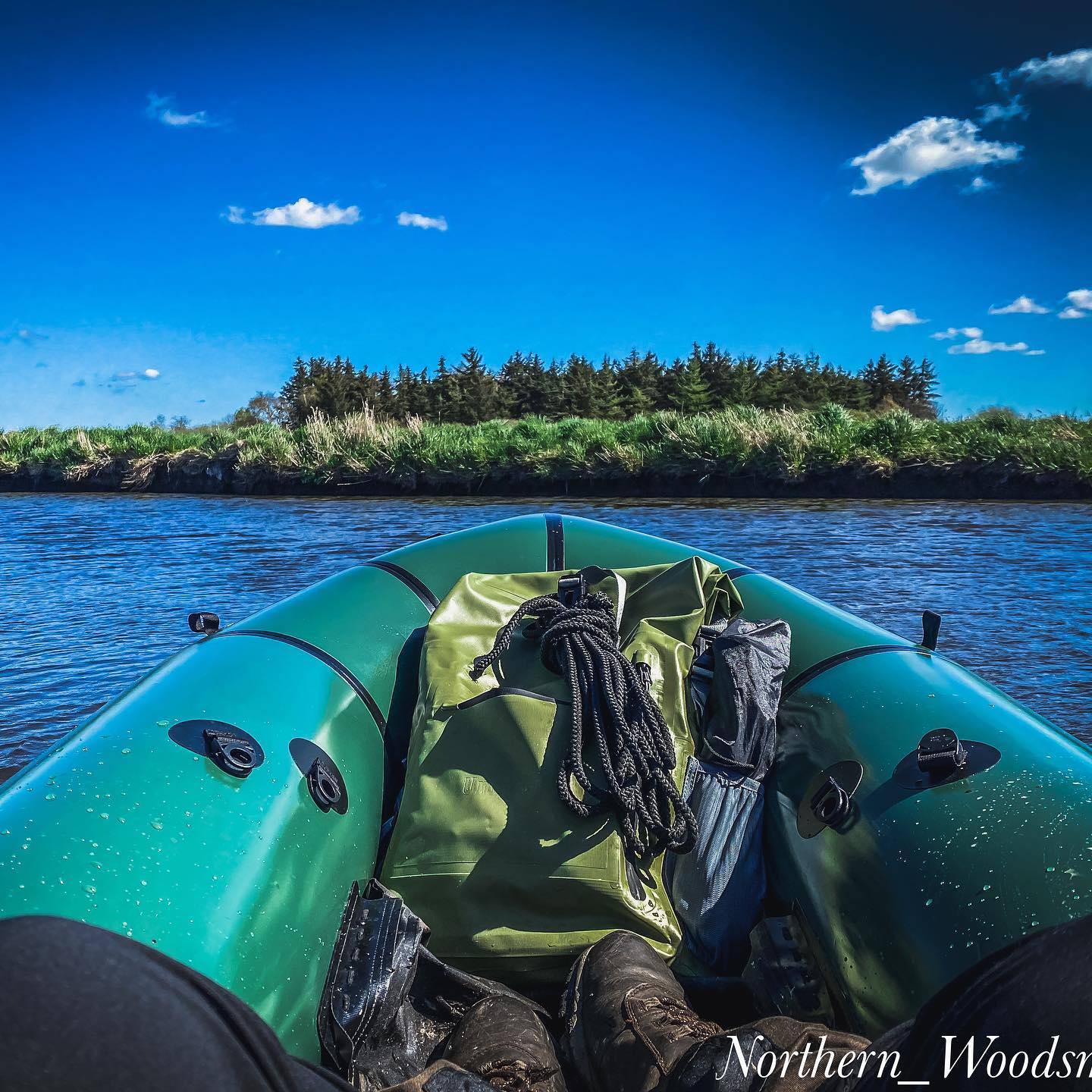 4.Always choose the dry bag according to the nature of your journey
The nature of the journey is another important factor in the selection of the backpack. If you are going on a long journey such as hiking, you should choose a large-sized water resistant backpack, so you can accommodate more things for your journey. If you are on a short journey like a picnic, a 2L water resistant backpack would be enough for you because you need a very low number of gears and things.

Lightweight and durable
Waterproof and keep everything dry
Come with a waterproof phone pouch
Comes in different sizes: 2L, 5L, 10L, 20L, 30L, and 40L with a 600D Dry Bag Sack
Perfect for Boating, Kayaking, Fishing, Rafting, Swimming, Camping and Snowboarding
In comparison with other dry bag backpacks, Unigear dry bag is not much expensive
60 Days 100% Satisfaction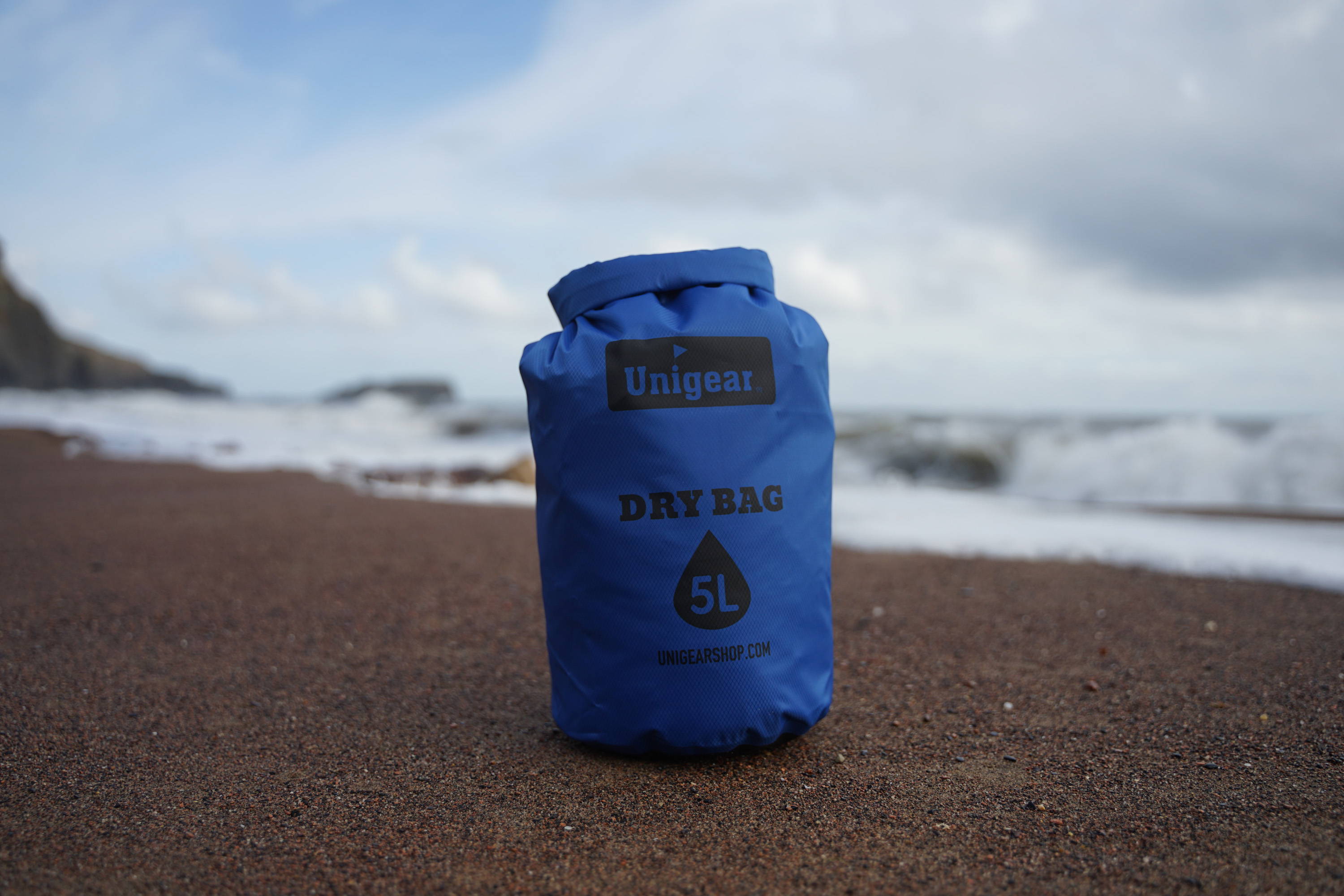 By following these tips, you will surely able to choose the best dry bag backpack for you.