Camping is always a fun, affordable adventure to get out of town with your family. Before we enjoy the fresh air,preparing basic camping equipment, tent and cooking utensils are essential piece to make sure you're well-equipped for your outdoor adventure.So if you are taking the children camping as a beginner ,we've assembled 5 essentials for camping with kids to make sure you are well prepared for the trip and don't miss a thing. We've also included additional items to consider if you're camping with an infant or in extreme weather.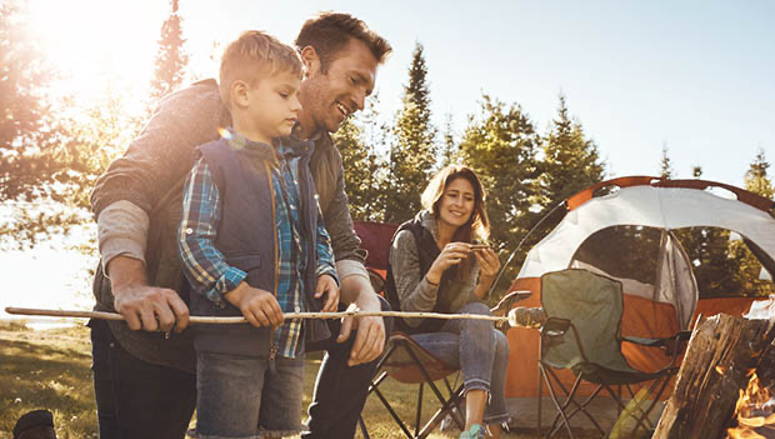 Keep these lists in your pocket when you going on your next family camping trip, so you can be sure you have a successful trip.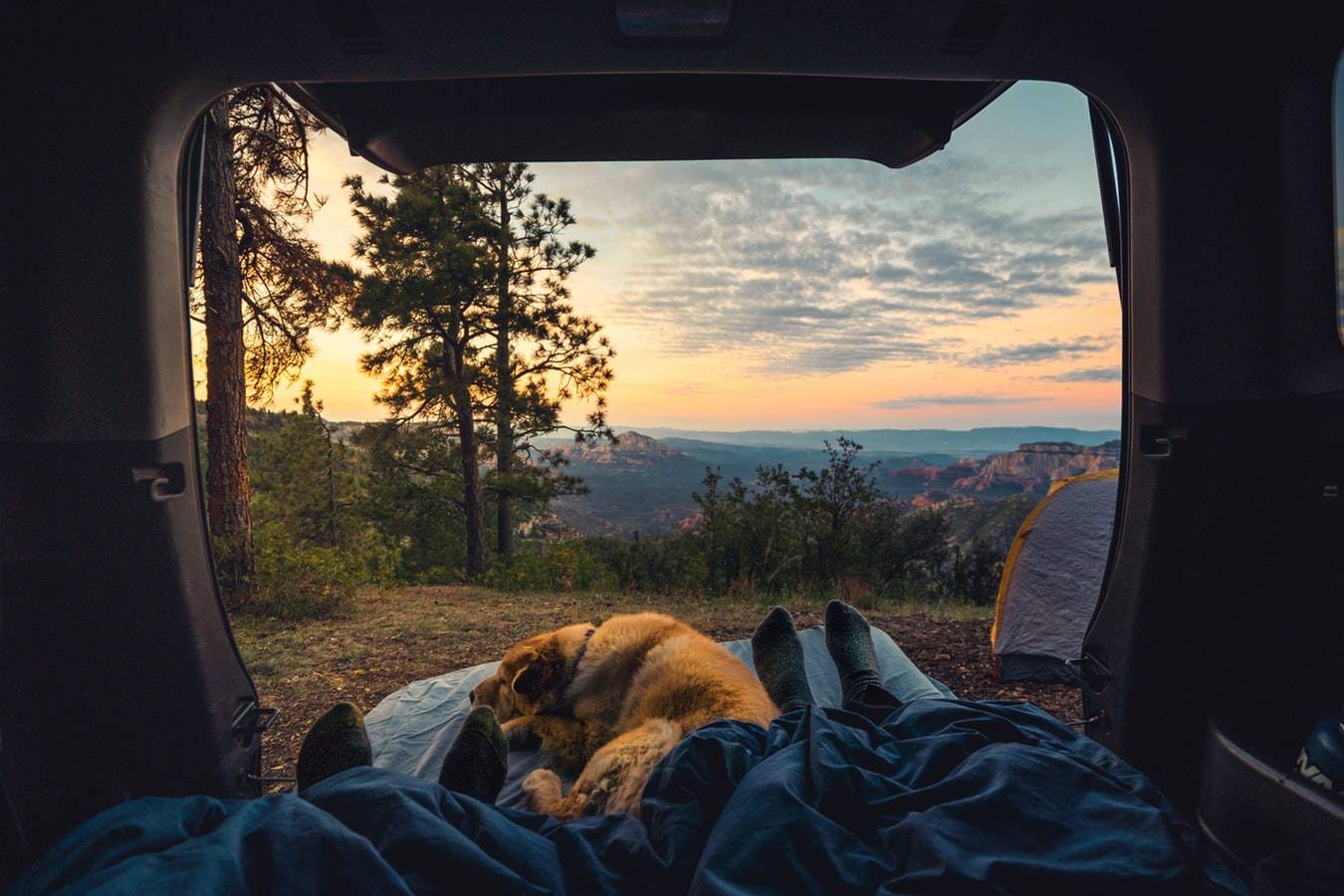 First thing first,proper sleeping gear is essential for an enjoyable car camping trip. Not only a tent for your family, you'll also need sleeping bags, pillows, and usually a sleeping pad to sleep on in the tent. When it comes to camping with kids you may want to pack a few sleeping item from home,and it will better be their favourite cute animal blanket or pillows.
Repair kit for pads, mattress

For extreme weather extra blankets and pillows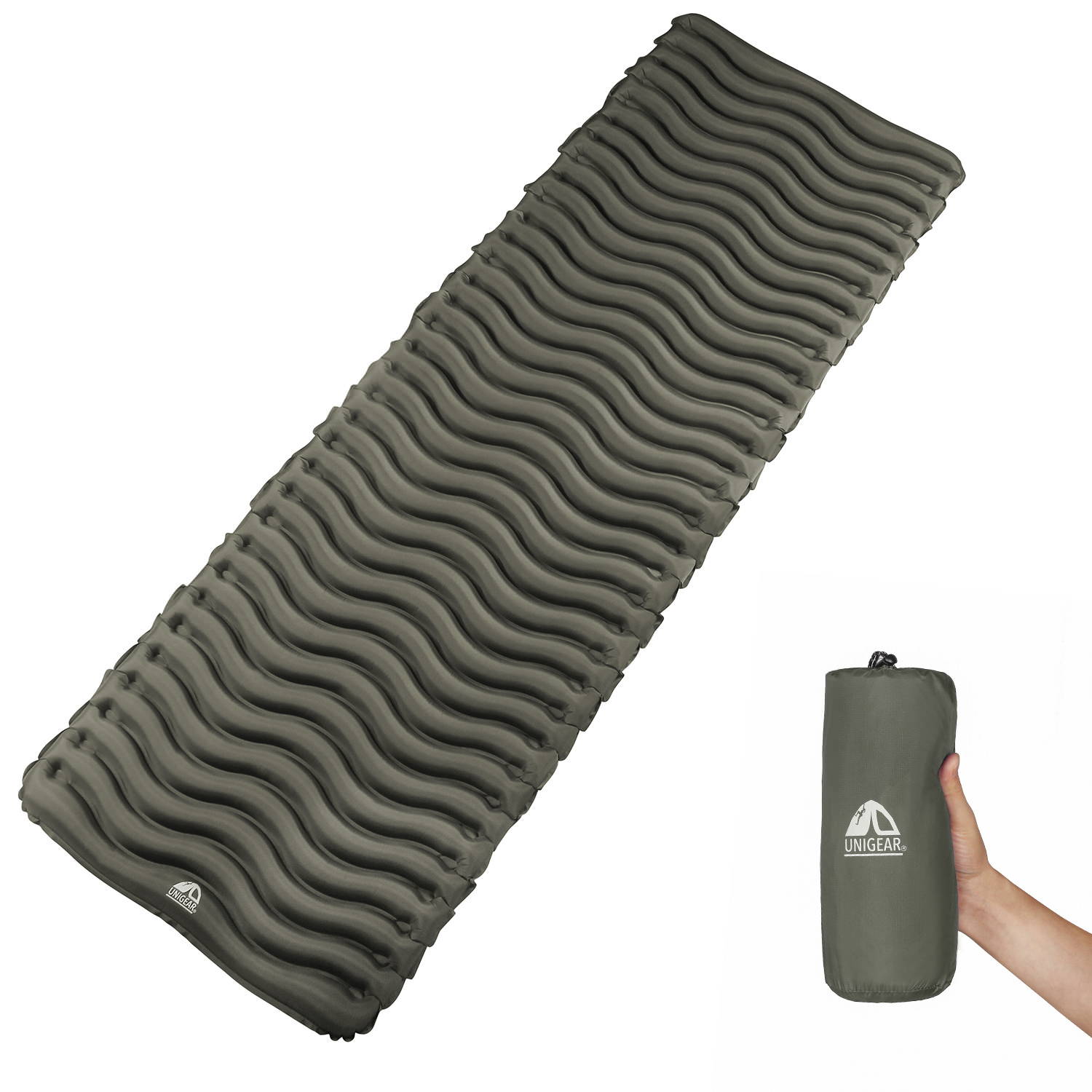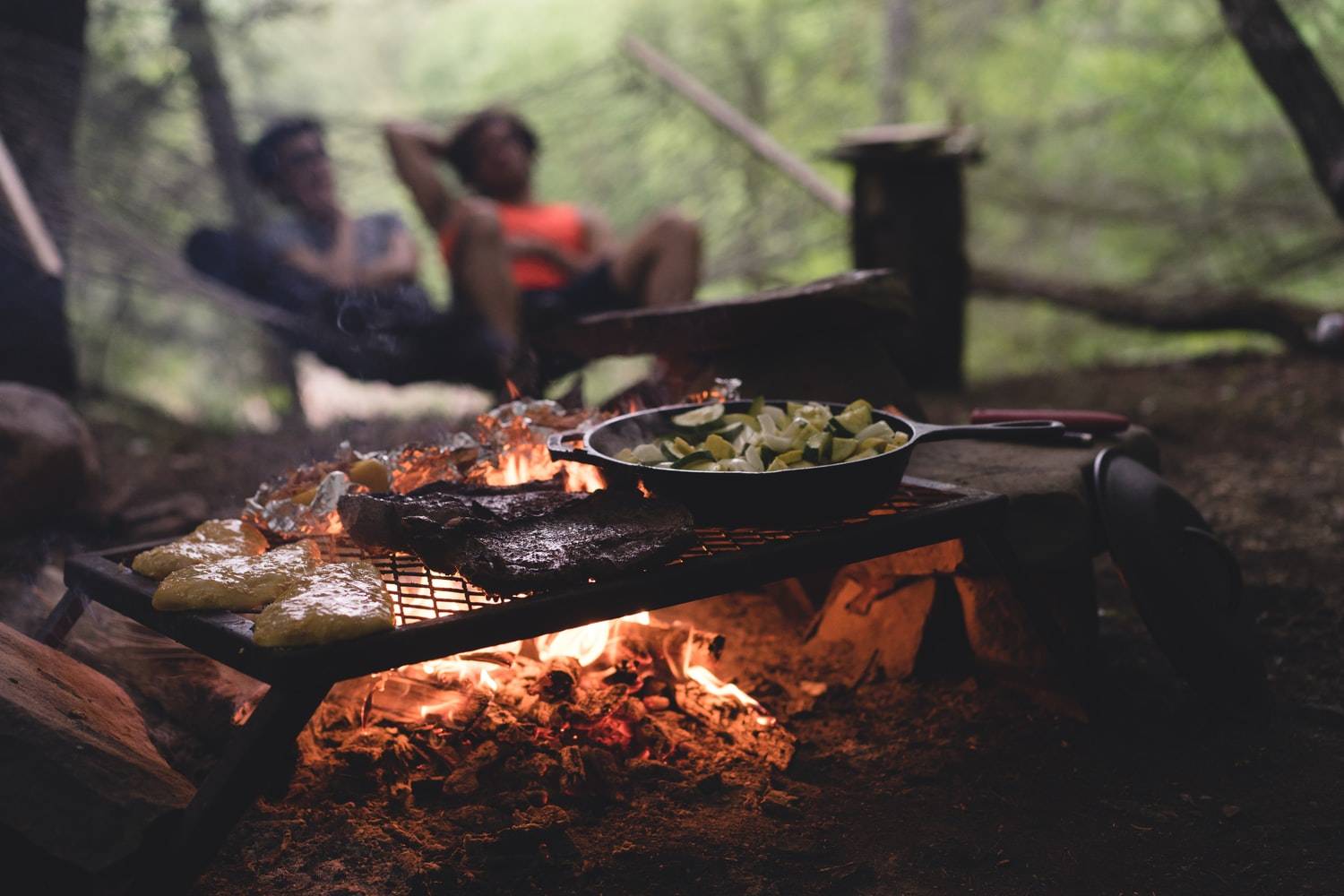 Camping is a great opportunity to get the kids involved in cooking and teach them how to cook by using only the basic items and find funs with parents when you cook together. A camping stove will be useful to cook and heat food,don't forget to pack your food supplies!
For extreme weather extra charcoal and thermally insulated containers for foods are useful.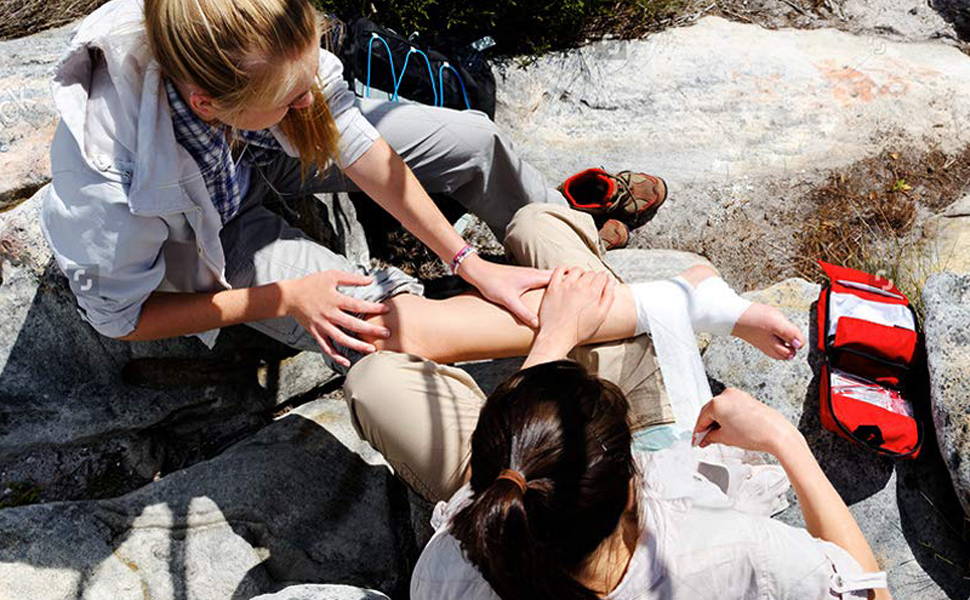 Safety is the most important part of the whole trip. Always bring a first aid kit with you on camping. Kids are likely to get a few scratches or bug bites while camping ,so it's best to be prepared with a full first aid kit just in case and make sure you have plenty of them when you are travelling with small kids.
Cold compresses,heat packs

For emergency you will need fast help,a whistle,an old cell phone and pocket mirror can help you to call attention to yourself in emergency.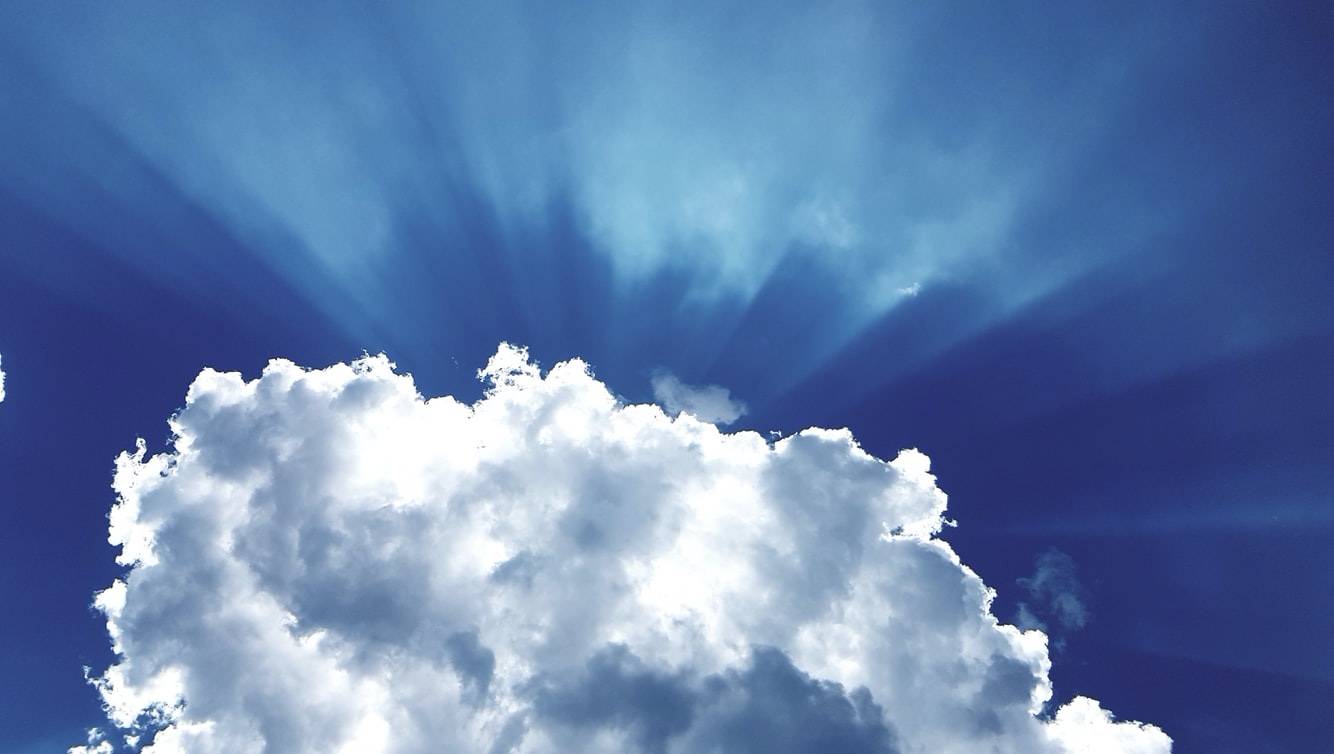 You will need to wear some SPF protection as you are going spend most of the time outdoors and kids can still easy to get sunburn even if it is a cloudy day. To prevent this with a generous layer of sunscreen a couple times per day. Be sure to add more after water activities!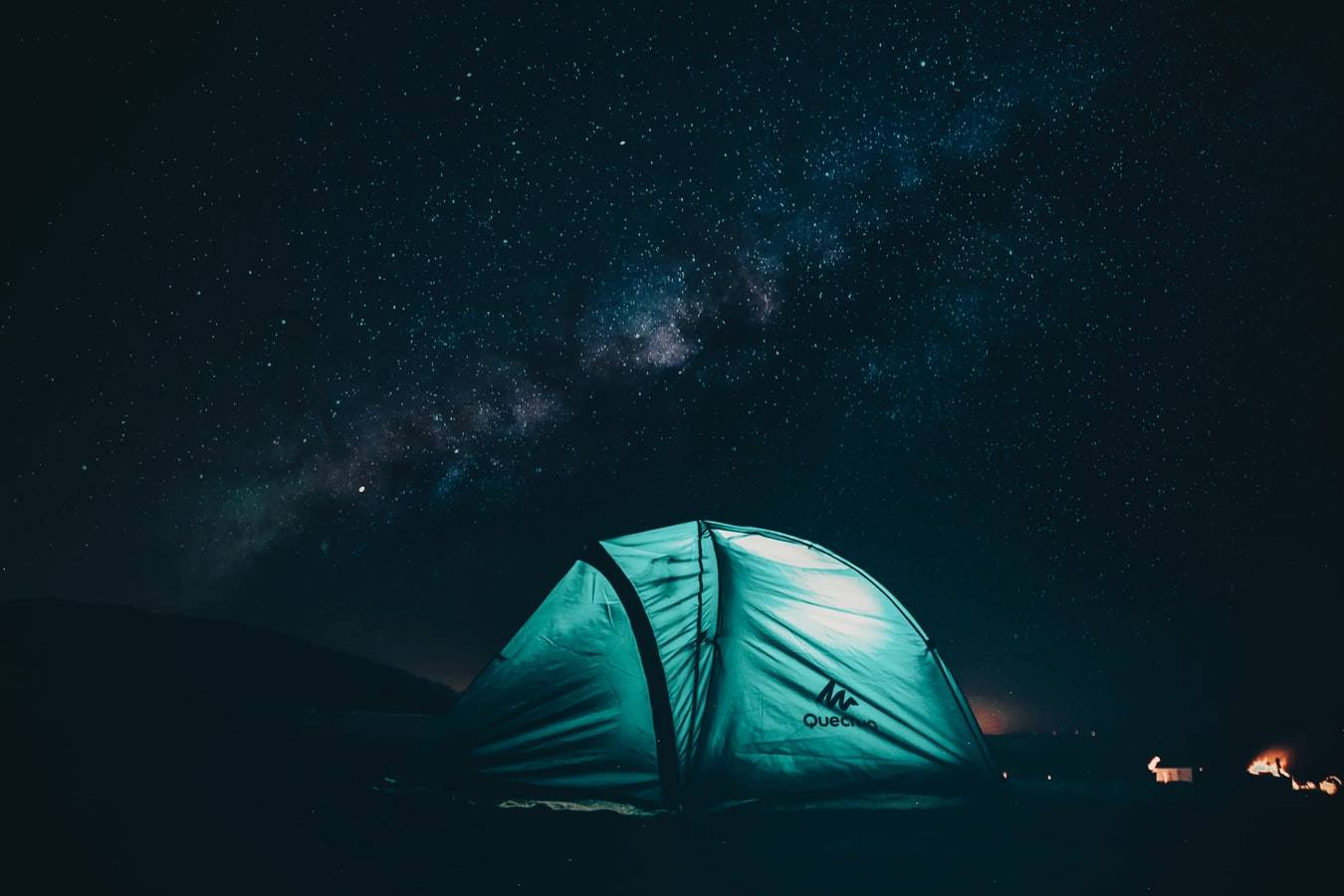 Lighter will be the last thing you don't want to forget. You'll always need light at night, If you don't have your lighter, it's not going to be easy. A simple lighter or torch is one of the essential when it comes to camping gear.
Headlamps or flashlights (extra batteries)