Contrary to what many people may think, dust masks are not all the same. A dust mask, also known as a dustproof mask, can be low-quality or high-quality. Some masks may keep small insects at bay, but they may not be effective in filtering air pollutants.For this reason, it's important that you have the knowledge to differentiate a good dust mask from a bad one. That's why today I'm giving you a short dusk mask buying guide that will help you tell the difference.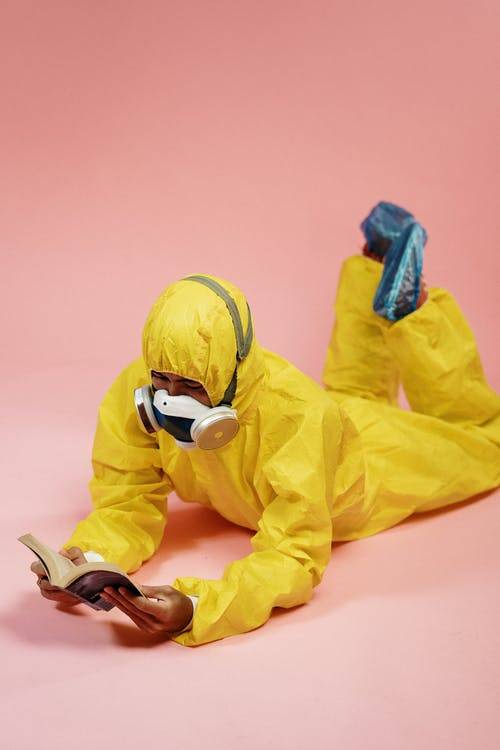 1.Comfort Features Are a Must
Dust masks need to be comfortable enough so you can wear them for as long as you need them. To make sure of that, you need to find a dust mask with comfort features such as soft headbands, nose foam, foam face seal, the works.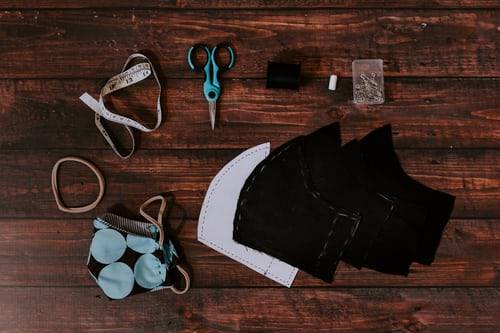 3. High-Quality Materials
You can't have a high-quality dust mask without high-quality materials. This will ensure the dusk mask will last for a long time and you'll get a ton of use out of it. Plus, high-quality materials means better protection from air pollutants, bacteria, and viruses.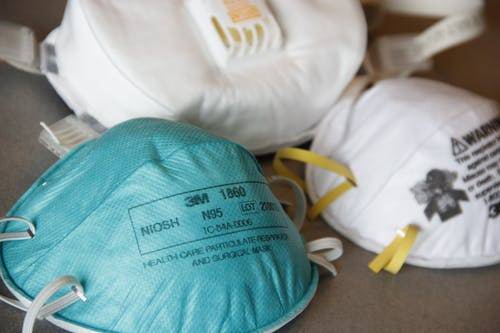 2.The Will Have Safety Markings
A high-quality dust mask will have markings from the National Institute for Occupational Safety and Health or a similar organization that vouches for the quality of the mask's filter. If you see the safety markings, you can be sure the mask will be effective at stopping air pollutants.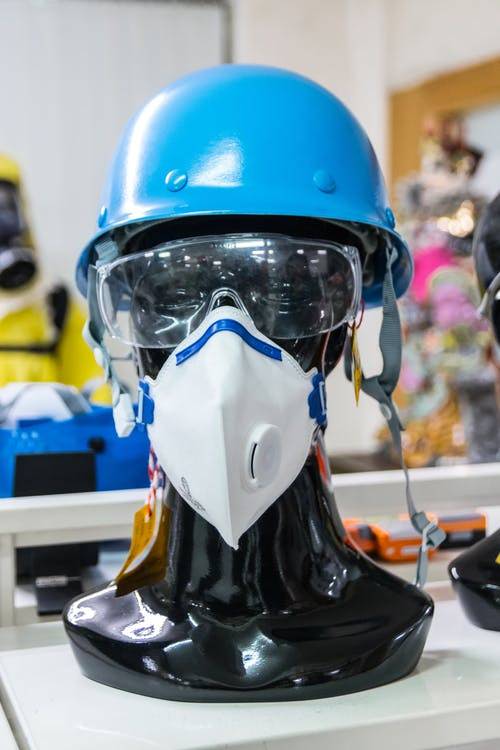 4. It Must Have an Exhalation Valve
Only the best dust masks will have an exhalation valve and that's because designers take into account the element of physical exertion when you're in polluted areas. You definitely need this feature to have a better experience with the dust mask, so I highly recommend you spend extra for that.
The Dust Mask that Has It All

If you don't want to comb through more dust mask options than you can count, I suggest you consider the Unigear Upgrade Activated Carbon Dust/Dustproof Face Mask, which is available at an affordable price but provides premium quality.
This dust mask is not only aesthetically pleasing because the design is simple and elegant, but it also provides everything you need to be completely protected from pollutants, bacteria, viruses and even mold.
The Unigear activated carbon mask is made with premium Nylon, which means it offers high permeability, it's breathable, comfortable thanks to its soft texture, and quick-drying for when you get it clean. The double air breathing valve will allow you to breathe smoothly and it features active carbon filters which can separate 98% of the particles it finds in the air. The nose clip and the size of it are adjustable to fit most heads, the N99 filter is replaceable and the shell and valves can be easily washed.
All in all, this dust mask is the perfect choice for you if you want to be 100% protected for an affordable price.