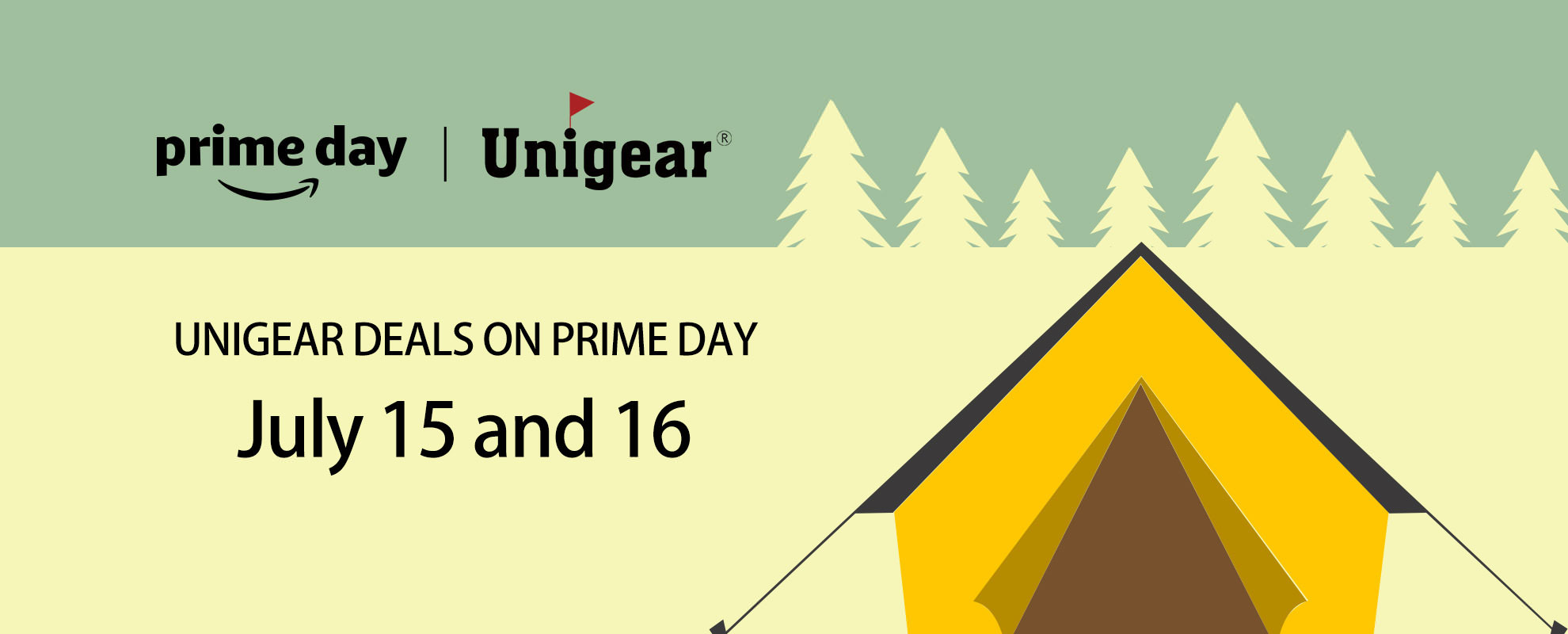 Amazon Prime Day Deal Schedule Announced!
Amazon Prime Day is this coming Monday and Tuesday.This shopping extravaganza is one of the best time to save on all the products on your wishlist. Be aware of the deals schedule so that you won't miss anything. Products are only on sale for a few hours.
Hurry, grab the chance and get ready for the next adventure
Save 30% on our most popular tactical hydration backpack.Rugged 900D ripstop polyester heavy-duty construction with PVC lining will stand up to whatever you encounter on the trail.
July 15 5:05AM-11:05AM PDT
Save 25% on our tightly water-tight and leakage-free hydration water bladder.With a large screw top opening, it's easy to add ice cubes and easy to maintain.July 15 8:25 AM - 2:25 PM PDT

Save 20% on our most lightweight hydration backpack with plenty of storage capacity. The backpack includes a 2L water bladder yet is perfect to keep you hydrated while running, cycling, and hikingJul 16 5:40 PM - 11:40 PM PDT